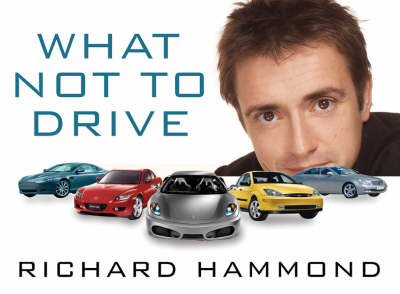 $15.00
AUD
$22.99
(34% off)
Category: SECONDHAND BOOKS
Top Gear's Richard Hammond describes the cars NOT to drive. One positive if belated aspect of Cool Britannia is that British-originated cars have become (again?) among the coolest on the planet. Range Rover, Mini, Rolls-Royce, Bentley, Aston Martin - especially the Aston Martin - these are names not onl y of historic significance but have a new resonance in the contemporary world too. But what of the not so cool cars, the cars you shouldn't opt to buy - and those you shouldn't even be seen in or alongside? No, not the Skoda or station wagon, which have a heroic anti-car coolness of their own, but the Golf or Astra or professional footballer's Ferrari. This is a book that jumps from an enormous height on personalised number plates, but celebrates Jarvis Cocker's decision to drive a station wagon and Roger Moore a Renault 5. It questions what happens to the status of your car after you have seen a celebrity posing next to a model of it in the newspaper. So there is a 'Showroom Questionnaire' for car manufacturers to check out their customers before they deign to sell them a car that might become irrevocably uncool as a result. As funny as it is cool and aspirational, What Not to Drive will entertain all who love the information, banter and humour of BBC TV's Top Gear. First published December 2005. ...Show more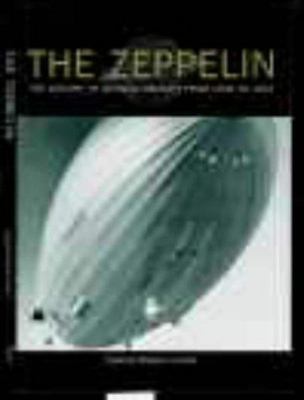 $20.00
AUD
Category: SECONDHAND BOOKS
The story of an invention that still exerts a certain fascination. This account of the Zeppelin begins at the turn of the century, paints a remarkable picture of its role during World War I and then takes the reader through the golden age of airship travel in the 1920s and 30s.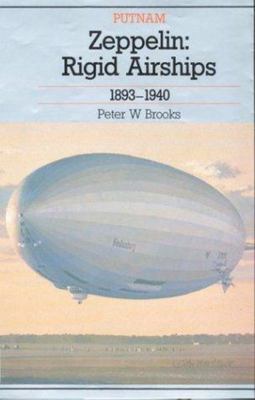 $115.00
AUD
Category: RARE AND COLLECTIBLE
This volume covers rigid airships from their beginnings in 19th-century Germany until World War II and examines their role in both civil and military aviation. It gives the development histories of 163 different airships constructed during that period in Germany, Britain, France and the USA.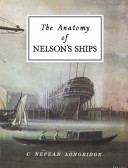 $50.00
AUD
Category: RARE AND COLLECTIBLE
The history of Admiral Horatio Nelson has been written from every possible angle, but this was not so with his ships. Not until this work was first published in 1955. Before then, such information as there was about the ships was buried in archives on Naval Architecture; only the top expert could have s ifted it and present it in a usable form. Dr. Longridge was that expert, and his work became a veritable treasure trove for every naval historian and ship modeller. His research is supported by 271 detailed line drawings, rare photographs and fold-out plans showing hull framing, interior construction, complexing and deck layouts. ...Show more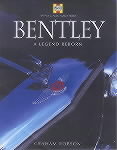 $40.00
AUD
$59.95
(33% off)
Category: SECONDHAND BOOKS | Series: Haynes Classic Makes Series
Here is the history of Bentley, one of Britain's most distinguished marques, from its creation in 1919 to the present renaissance under VW ownership. Over the years the company and its products have changed dramatically. First came the 'vintage' racing Bentleys, then from 1933 there were Bentleys built to the highest standard by Rolls-Royce. In the past 20 years turbocharged Bentley saloons, coup ...Show more