$40.00
AUD
Category: SECONDHAND BOOKS
Published to coincide with the centenary of Leonard Bernstein's birth, worldwide celebrations scheduled. With a new introduction by the author.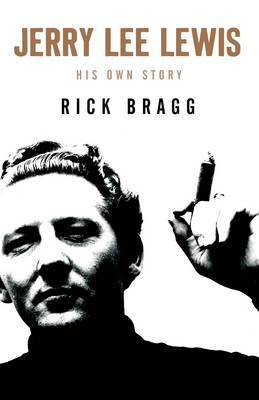 $15.00
AUD
$32.99
(54% off)
Category: SECONDHAND BOOKS
Otherwise known as The Killer, Jerry Lee Lewis has lived an extraordinary life. He spent his childhood raising hell in Louisiana and Mississippi; gave rock-and-roll its devil's edge with hit records like 'Whole Lotta Shakin' Goin' On' and 'Great Balls of Fire'; performed with everyone from Elvis Presley to Keith Richards to Bruce Springsteen to Kid Rock; caused riots and boycotts with his incendiary performances; married his thirteen-year-old second cousin, the third of seven wives; ran a decade's-long marathon of drugs, drinking, and women; nearly met his maker, at least twice; and survived it all to be hailed as one of the greatest music icons. This is the fascinating authorised biography of this musical genius in his own words. For the very first time, Jerry Lee Lewis: His Own Story reveals the truth behind the Last Man Standing of the rock-and-roll era. From encounters with legends including Johnny Cash, Carl Perkins, John Lennon, Mick Jagger and more, to hair-raising first-person accounts of Jerry's lifelong rivalries with Elvis Presley and Chuck Berry for the title of king of rock-and-roll, Pulitzer Prize-winning journalist Rick Bragg traces the incredible story of a young man from the American South who used his piano to drive the world into a music revolution. Jerry Lee Lewis: His Own Story is the last great untold rock-and-roll story. ...Show more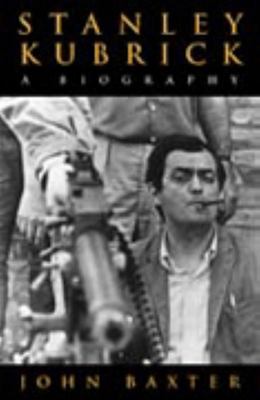 $50.00
AUD
Category: SECONDHAND BOOKS | Reading Level: very good
The most complete account yet of one of the most original and stimulating film-makers of the post-war years: Paths of Glory, Dr Strangelove, Lolita, 2001: A Space Odyssey, A Clockwork Orange, The Shining, Barry Lindon, Full Metal Jacket ... A biography of this pre-eminent cultural figure is long overdue . Few film-makers have managed to maintain their mystique over forty years; Kubrick succeeded by preparing his films for years, so that each distilled the essence of the zeitgeist. To the generation of the 1950s, he was one of the few directors to achieve, with Paths of Glory, the dignity and stature of the European cinema in an American film. To 1960s audiences, he's the man who made both Dr Strangelove, the ultimate anti-war movie, and the counter-culture classic 2001: A Space Odyssey. In the 1970s he created that archetypal hymn to urban violence, A Clockwork Orange. In the 1980s, he put Stephen King on screen in The Shining. In continental Europe especially, Kubrick is regarded as one of the handful of great living film-makers. Born in the Bronx in 1928 of Central European stock, Kubrick still lives in moody seclusion in Borehamwood, where he bought a house soon after moving to the UK in 1961. ...Show more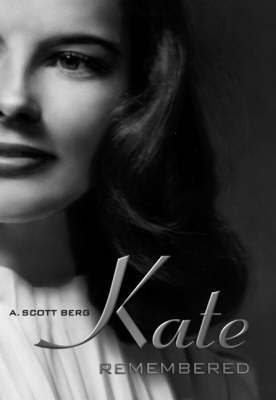 $20.00
AUD
$35.00
(42% off)
Category: SECONDHAND BOOKS
A biography of James Dean. Based on new and documented sources, this book argues that Dean's angst-ridden compliance - in public - with rigid sexual mores helped fuel the fury and electricity of his acting. It also includes rare archive photographs.
$20.00
AUD
Category: SECONDHAND BOOKS
Written at Rock Hudson's request and with the cooperation of his closest friends, this is the definitive portrait of one of Hollywood's most enduring stars.
$20.00
AUD
Category: SECONDHAND BOOKS
Richard Burton: star. The roaring boy from the Welsh coal valleys who came to sport on the banks of the old Nile, playing great Antony to Elizabeth Taylor's Cleopatra. From the West End to Hollywood, from Camelot to Shakespeare, he drank, dazzled and despaired, playing out his life on the public stage. But there was another, quieter, off-stage Richard Burton, a face hidden from the multitude. Melvyn Bragg, allowed free access to the never-before-revealed Burton private notebooks, and with the cooperation of friends who have never spoken about him before, has brought together the private and public sides for the first time. Rich is the complete Richard Burton: a revelation. ...Show more