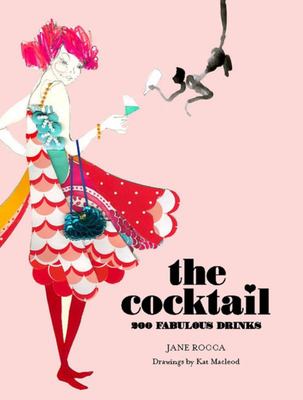 $15.00
AUD
Category: SECONDHAND BOOKS
Two hundred tantalizing drink recipes made more delectable by witty commentary and fanciful illustrations. To the uninitiated, a drink is just a drink. But connoisseurs know that what you sip is a statement and knowing one's poison is essential to making the right one. With style and sophistication, Th e Cocktail acquaints readers with the various personalities at the bar: gin bats its eyes behind a bookworm's glasses, whiskey scowls at passersby from the curb, and rum does a tipsy salsa with the bartender. Featuring 200 concoctions with character, The Cocktail also shows readers the savoir faire of pairing drinks with occasions- mixing up a Rum Runner for an afternoon spent in bare feet and hammocks, or shaking up a 42 Flying Mules for a supercharged late night of raw emotion. From Manhattans to Mojitos, Tibetan Mules to Southern Shags, The Cocktail covers drinks the world over from classics to trendy eyebrow-raisers. This charming book is divided into nine sections according to liquor-each introduced with a whimsically written profile: - Champagne: The flirty, giddy staple, tottering around on heels, but not without substance and body- champagne is the leggy blonde who also boasts a degree in neuroscience. - Gin: If gin had a wardrobe, it would be full of pleated skirts and ruffled shirts, lots of tweed and brooches. - Tequila: Pin a red rose in your hair and dust on some bronzer-time to be saucy and brazen because, after all, the tequila made you do it. . . . - Vodka: As racy as a Bond girl, as alluring as a fifties Hollywood starlet, and as compelling as a KGB agent dabbling in a little Russian roulette. Throughout, Kat Macleod's collages personify cocktails as alluring women with devil-may-care airs-you'll want to cozy up to the bar with all of them. Both mischievous and elegant, this is a book to lift anyone's spirits. ...Show more

$50.00
AUD
Category: RARE AND COLLECTIBLE
Thai cuisine, regarded by many as one of the best in the world, is known for its original combinations of spicy, savoury, sweet and tangy flavours, and its seafood recipes display this culinary artistry to its purest extent.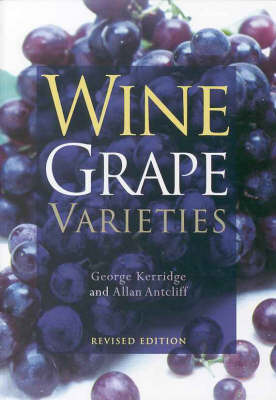 $50.00
AUD
Category: RARE AND COLLECTIBLE
This text describes 92 of the most popular wine grape varieties used by wine makers around the world. Using colour photographs of the leaves, shoots, canes, and fruit, it enables the reader to identify a particular variety.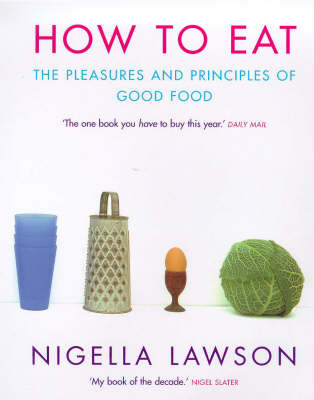 $20.00
AUD
$59.95
(66% off)
Category: SECONDHAND BOOKS
Aims to give confidence to the ordinary home cook by providing hundreds of recipes and menus and by encouraging the reader to see cooking in context and, most importantly, to acquire a real understanding. Coverage includes kitchen basics, children's food, everyday cooking, weekend lunch and the last min ute dinner party. ...Show more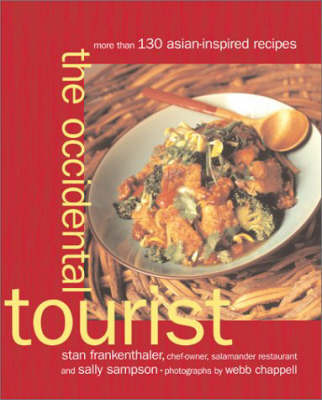 $30.00
AUD
$59.95
(49% off)
Category: SECONDHAND BOOKS
Presents a collection of recipes for dishes that combine American tastes and creativity with Asian flavors, including black tea-soaked roast chicken, honey and spice-scented pork ribs, East Indian chickpea smash, and green onion noodle cakes.